Please let me know if you either like me to post more of your pictures or you want me to delete it !!!!
Bitte schreibe mir wenn Du Bilder hast die ich hier einstellen soll oder wenn ich Bilder löschen soll !!!!
One of the cosy "start of season" brunch onsite
 with the founder of the k1 events Stefan & Dagmar +
Thomas, Kerstin and Sebastian, Manfred & Maria,
Siggi & Petra ...
Walter & Maria from Austria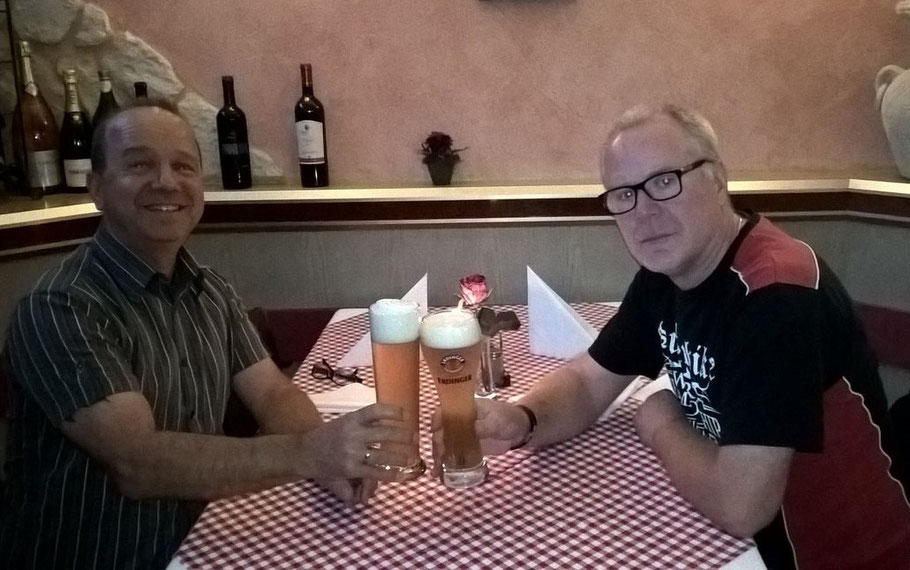 Simon and Alyn from Irland
Ricardo from Spain, Huub from Netherlands and Andreas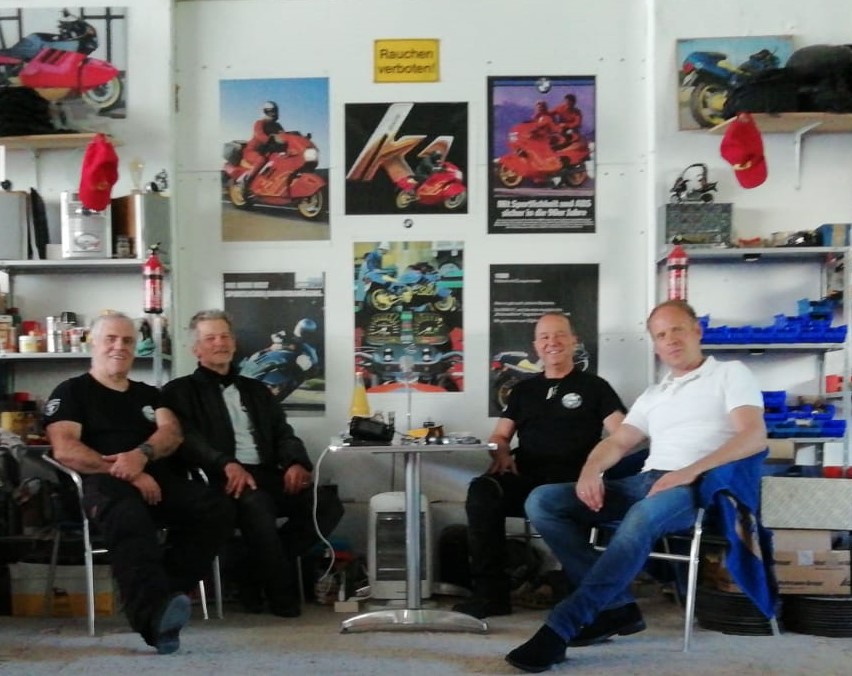 A great pleasure to meet N1k1 and Liz from the UK
István and friend from Hungary
A great honor to "kedada" Ricardo from Spain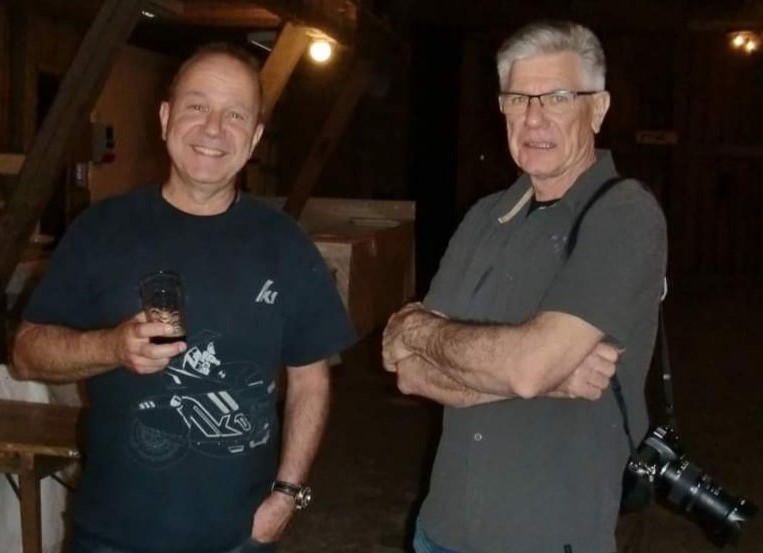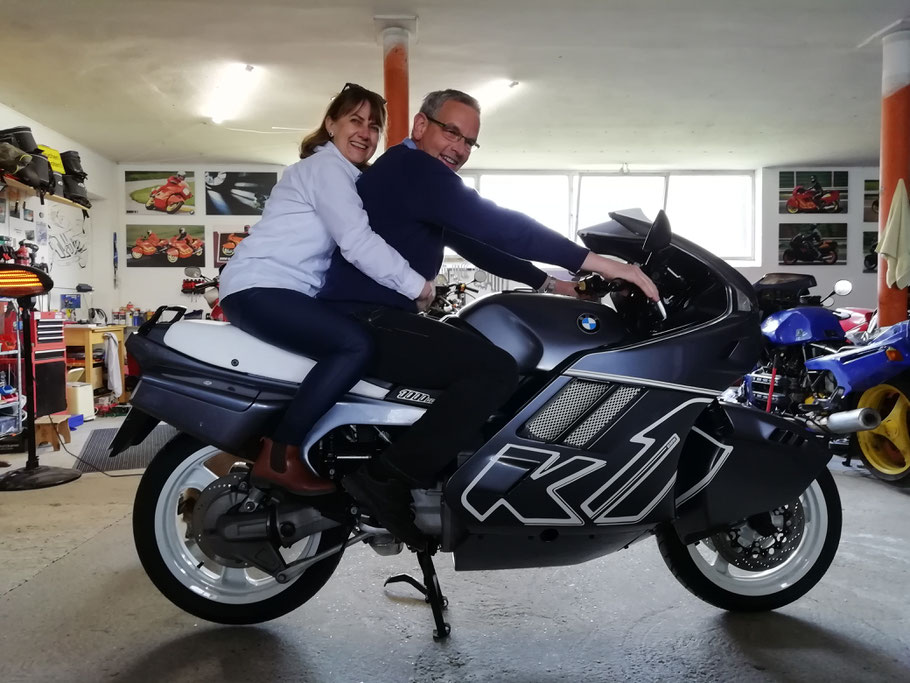 Gonzalo and Ricardo from Spain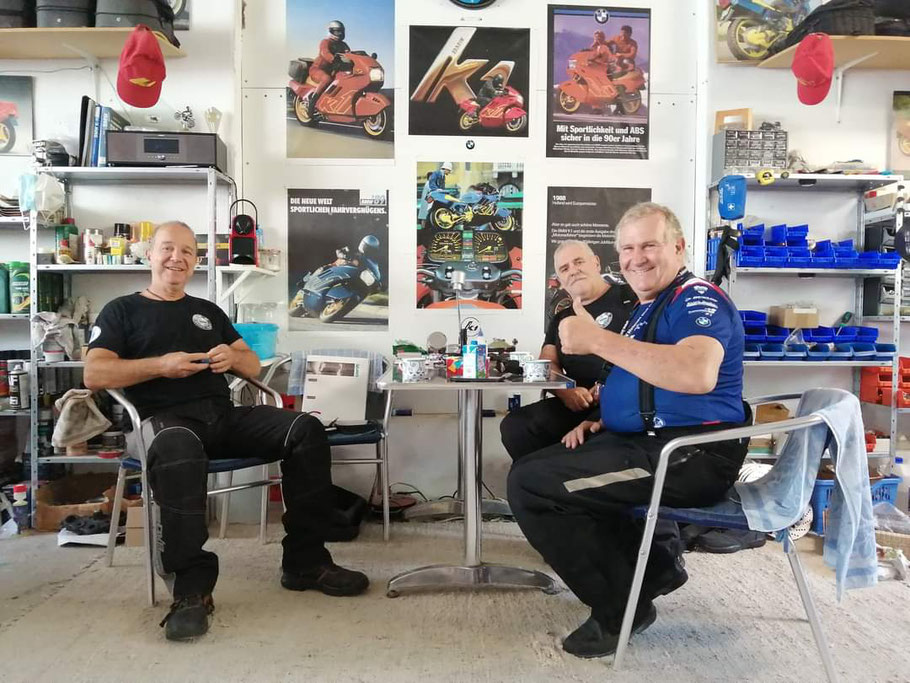 "Leberkäsweckle" event with Johannes, Christian and Micha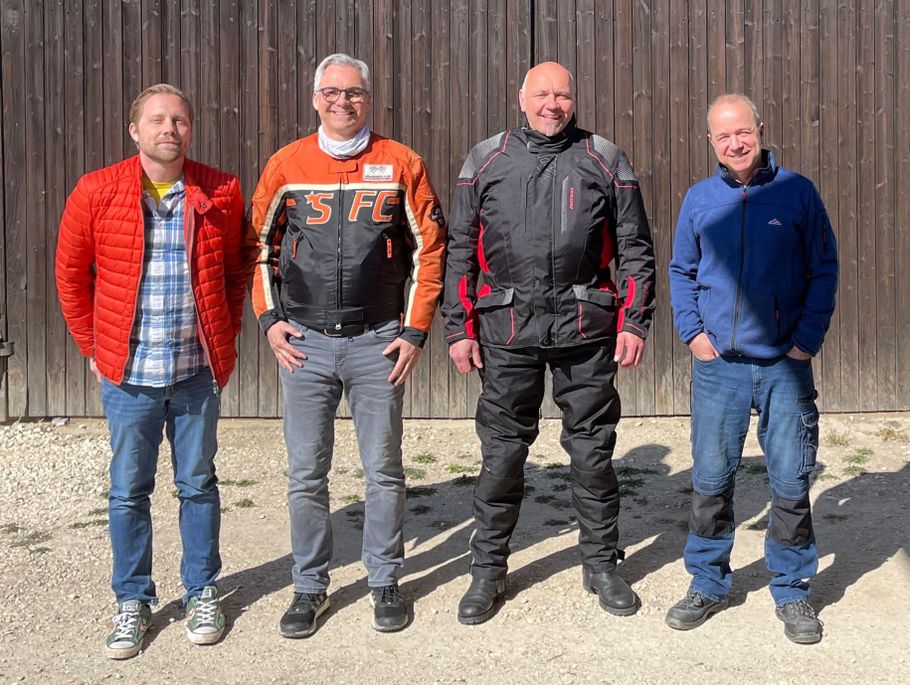 Emma & Jaime from Lanzarote
Muriel & "Nacho" + Elena & Aurelio from Cantabria/ Spain
Due to Covid it took ages before I could welcome Erhan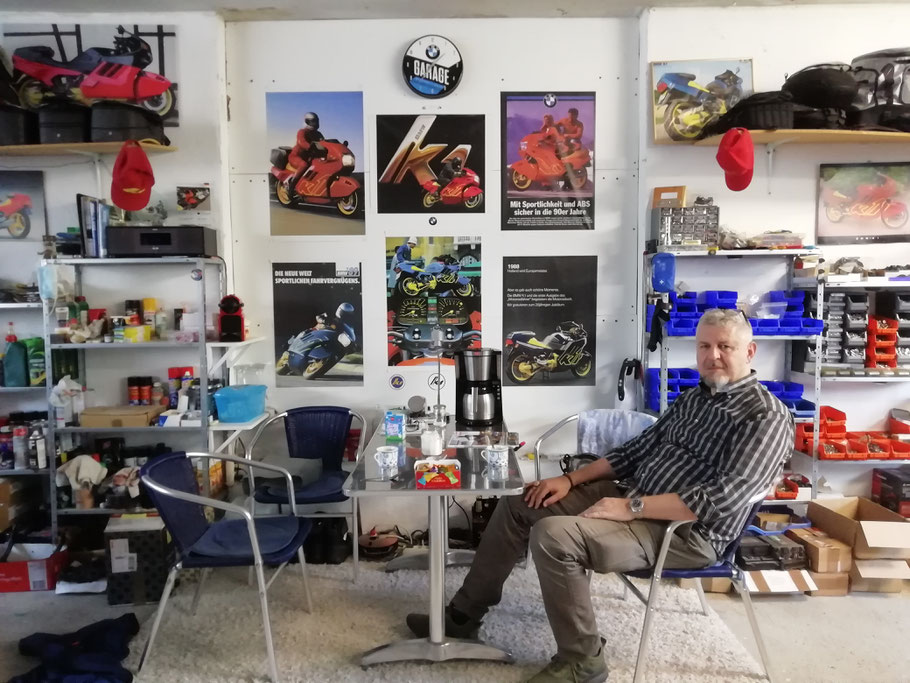 Jakub and Krzysztof are the first from Poland!!!
Almost 900km one way to meet!
Rolf, what a nice surprise that you stopped by on
your way home from vacation!