Please let me know if you either like me to post more of your pictures or you want me to delete it !!!!
Bitte schreibe mir wenn Du Bilder hast die ich hier einstellen soll oder wenn ich Bilder löschen soll !!!!
One of the cosy "start of season" brunches with the
founder of the k1 events Stefan & Dagmar+ Thomas & Kerstin and Sebastian, Manfred & Maria, Siggi & Petra ...
Walter & Maria from Austria - my first guest from Austria
Simon from Australia - the first Australian!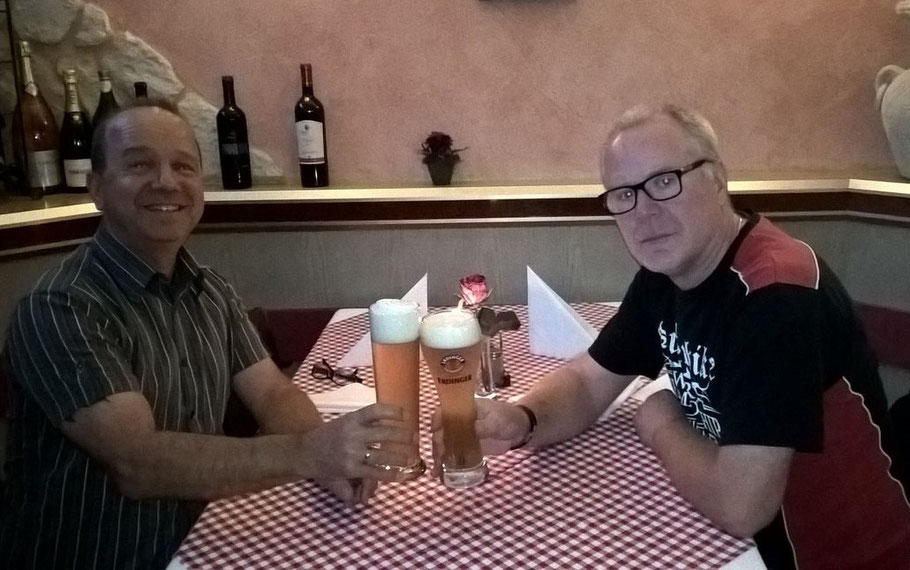 Simon and Alyn from Irland - the first from Irland!
Ricardo from Spain, Huub from Netherlands and Andreas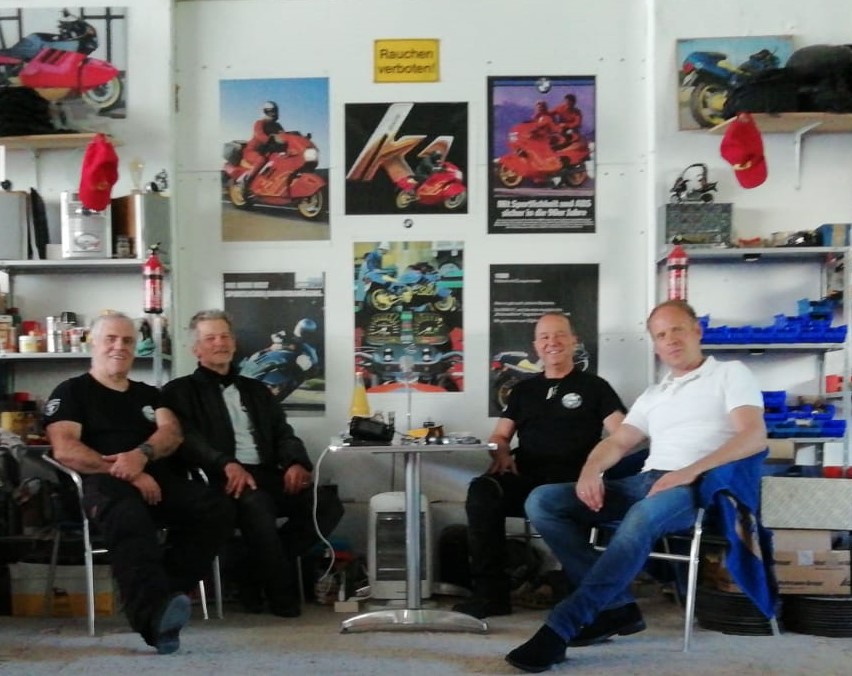 A great pleasure to meet N1k1 and Liz from the UK
István and friend from Hungary - the first from Hungary!
A great honor to "kedada" Ricardo from Spain
and Jaime from Lanzarote!
Dom from France, le premier de France!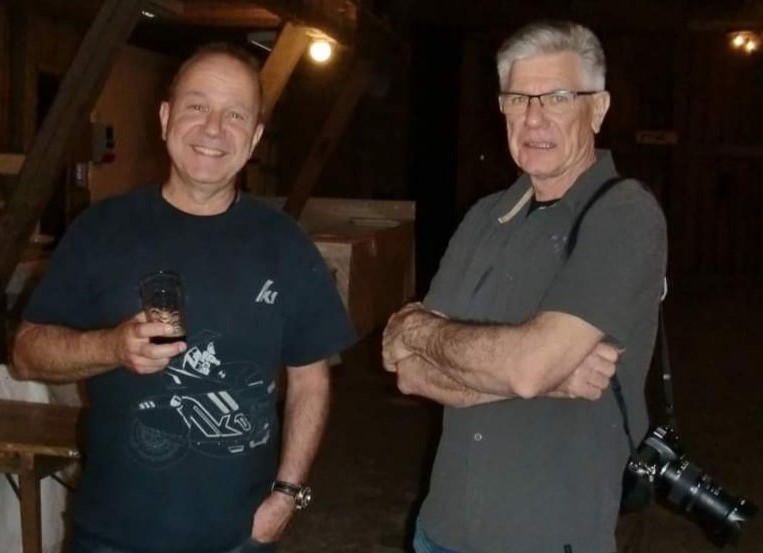 Michaela & Rocco aus Chemnitz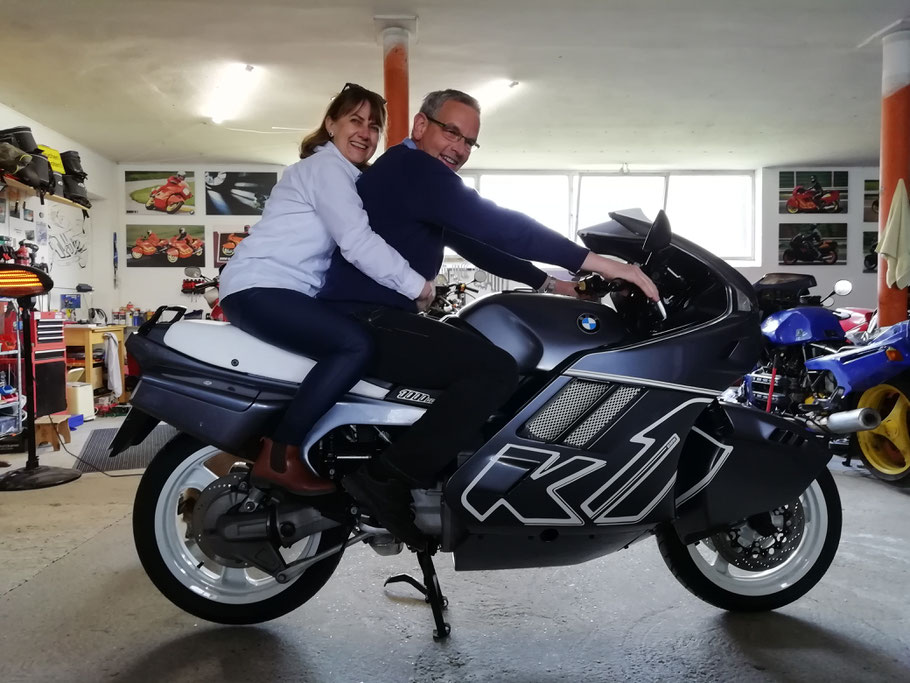 Gonzalo and Ricardo from Spain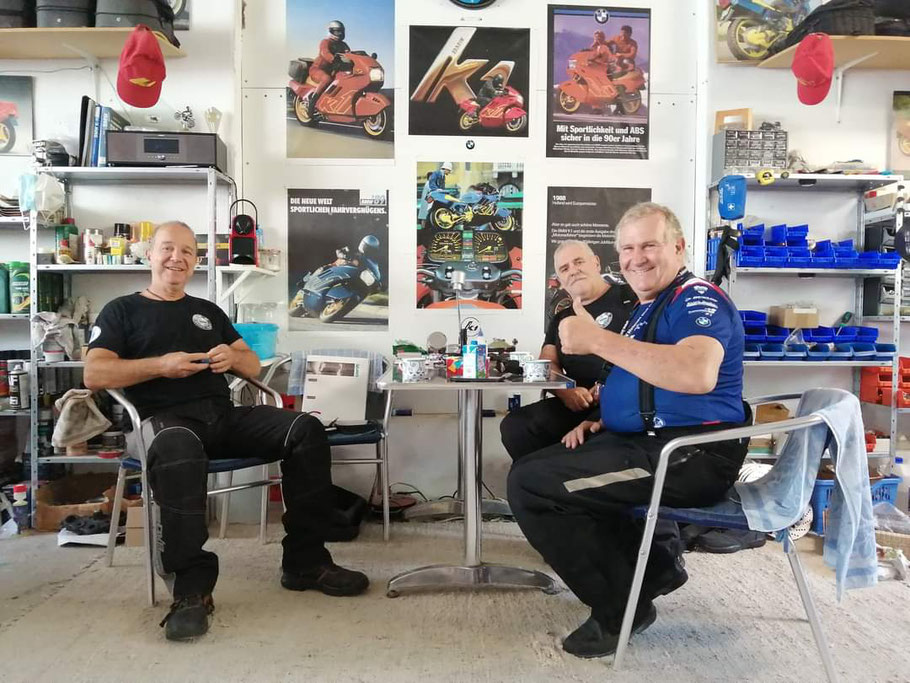 Johannes, Maike und Max aus Filderstadt
Mittag "Leberkäsweckle" mit Johannes, Christian and Micha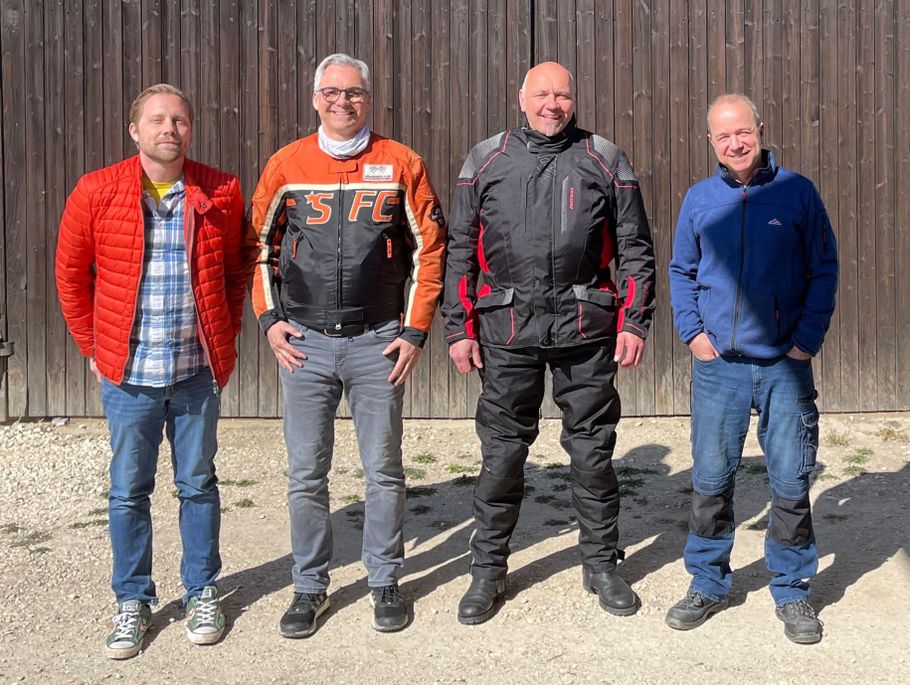 Emma & Jaime from Lanzarote
Muriel & "Nacho" + Elena & Aurelio from Cantabria/ Spain
Wegen Covid hat es lange gedauert bis wir einen Termin finden konnten, Erhan aus Chemnitz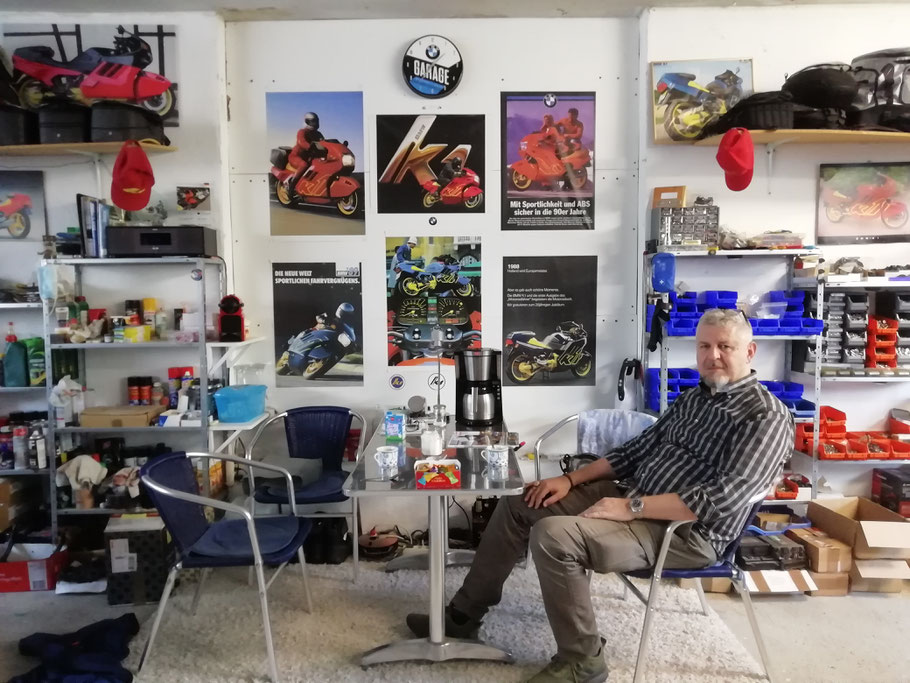 Jakub and Krzysztof are the first from Poland!!!
Almost 900km one way to meet!
Rolf, schöne Überraschung sich auch kurzfristig zu treffen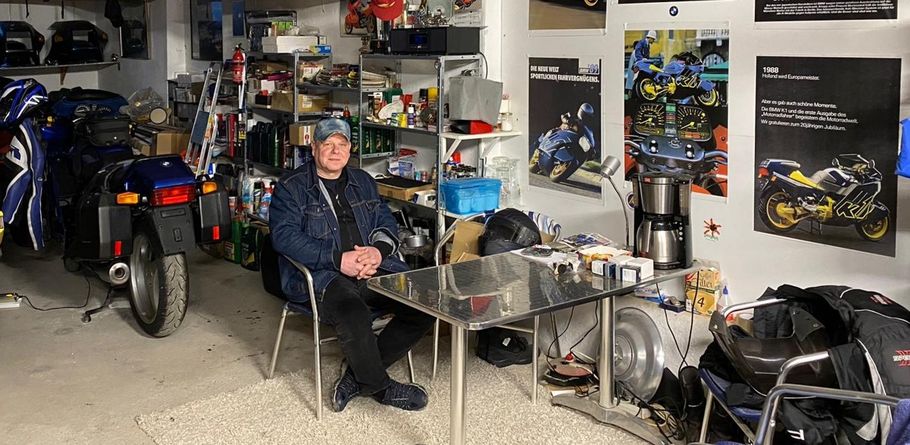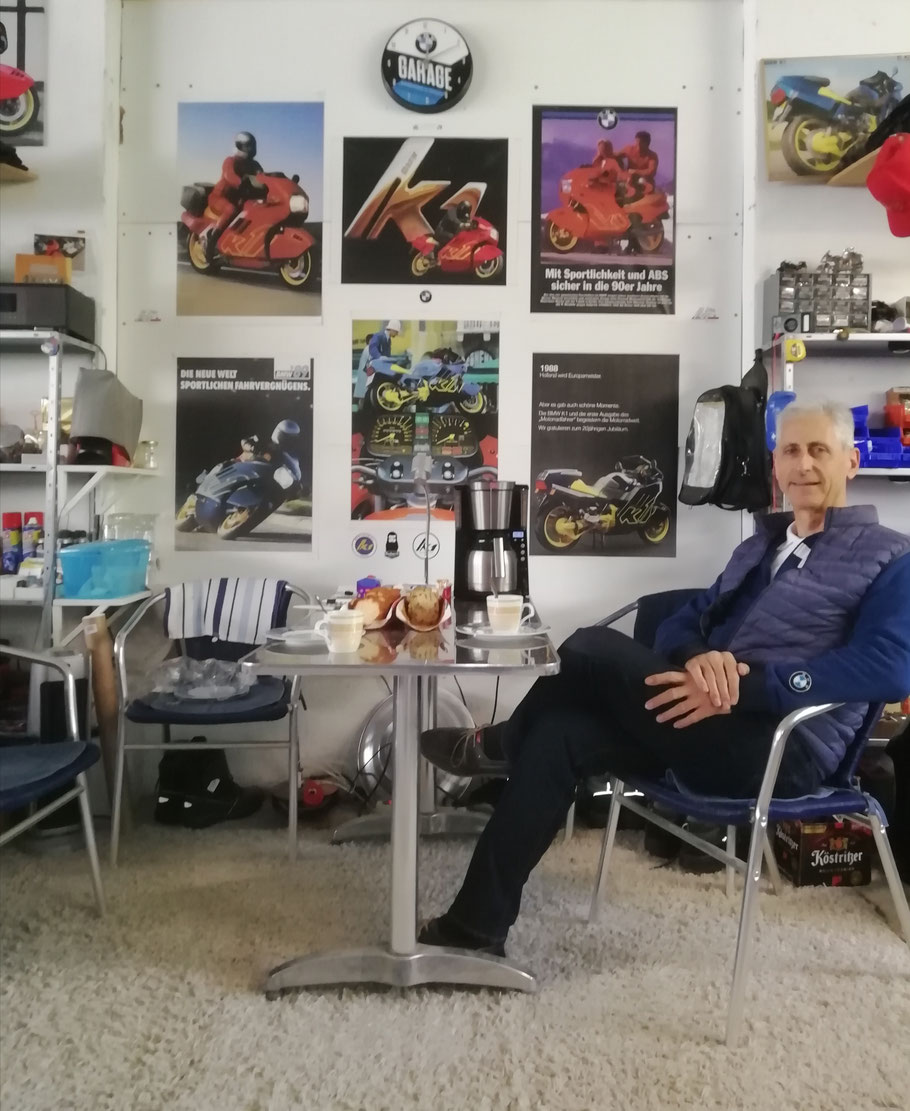 Zwischenstopp von Detlef & Rolf auf dem Weg in den Urlaub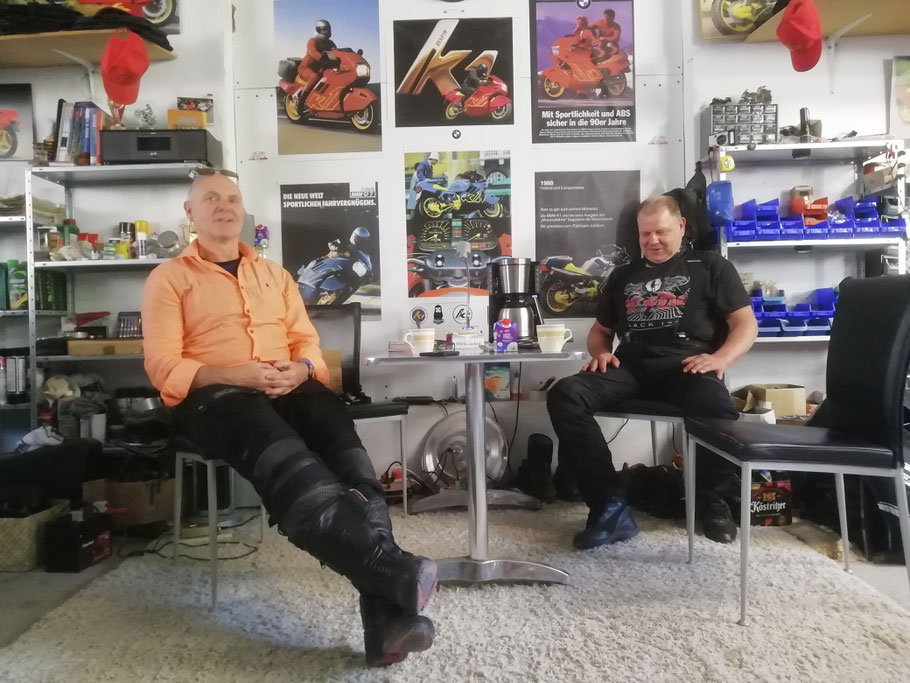 Allessandro from Italy, my first Itaian visitor!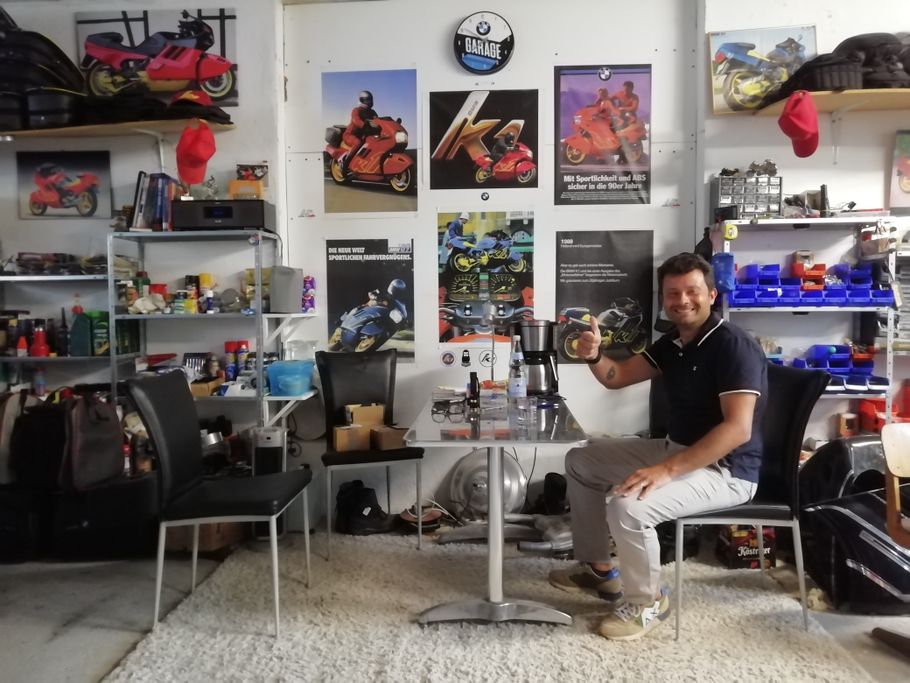 Gemeinsame Ausfahrt mit Günther
Günther's Erstkontakt mit der k1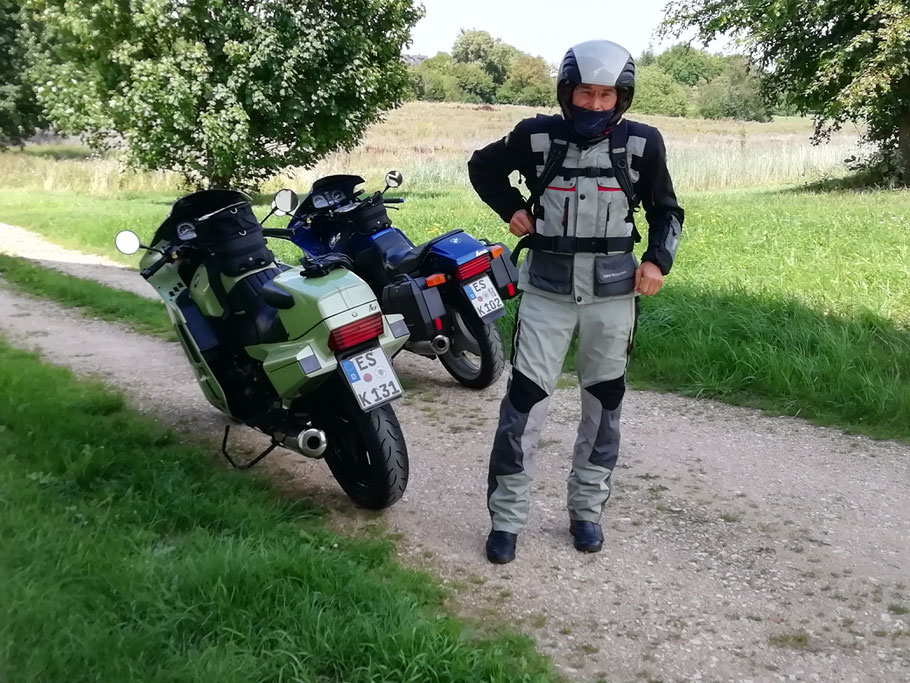 Premiere Besuch von Marieke & Louis aus Delligsen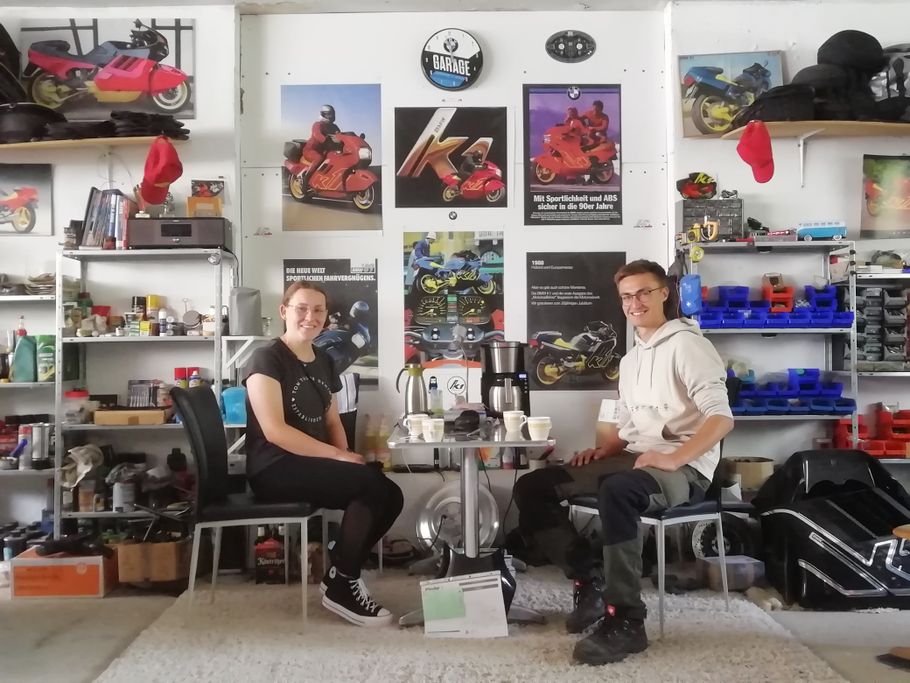 Erstaufschlag von Kerstin & Roman aus Berlin